The sky´s our limit!
As quality and innovation leader, we design and produce expert solutions for national and interntional use on the basis of long-term engeneering experiences.
our competencies
Wind turbines access platfoms
Reliability, thousandfold proven in the hardest conditions characterizes this product line. With goracon's hoist systems you can pull up loads way easier and more efficient
More info
High access systems
Rising levels if industrial plants, buildings, or in the wind power make access to the workplace to a challenge. With goracon at your side, you can master this challenge optimally.
More info
goracon engineering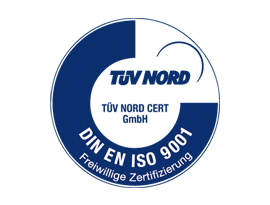 wholistic quality idea
Quality means more to goracon than simply fulfill the given product requirements.
Mehr Infos
Trade Show
We invite you to visit us at our stand 367, Hall B and discover the latest developments in the field of height access systems.
More Info
goracon Object
With our Chair guidance systems an floor systems we provide more safety, comfort and a uniform appearance of your rooms.
To goracon Object